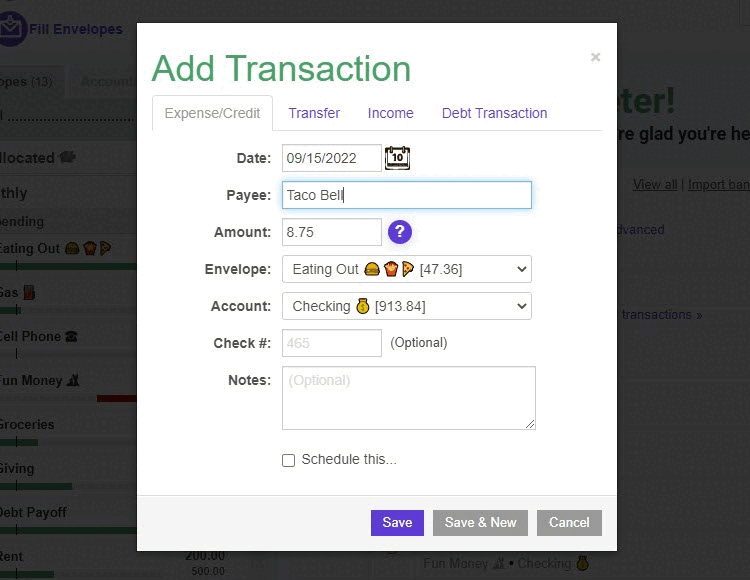 We express ourselves with emojis in our text messages, emails, on social media, and beyond. But up until now, we couldn't use them in our budgets.
Now you can make your budget more fun and colorful with emojis! Add them to your Envelope and Account Names, your Transaction Payees, and your Transaction Notes while on the Goodbudget app or website.
Head to the web or mobile app to add emojis to your budget!
Happy budgeting,
The Goodbudget Team